Enclosed by the vibrant city of Mile High and the magnificent Colorado mountain views, Denver real estate properties are very attractive for buyers with different lifestyles and budgets! Whether you are looking for a home worth $500,000 or a mansion priced above $5,000,000, you are sure to find a home that is most fitting to your tastes and needs in Denver.
Buyers who are interested in million-dollar homes within the $1,000,000 to $3,000,000 price range should check out Denver luxury homes found in the safe and secured communities of Centennial, Littleton, Highlands Ranch, Castle Rock, Lakewood, and Cherry Hills.
Such Denver luxury properties usually boast a lot area of 2,000 to 15,000 square feet, and feature up to 10 bathrooms and bedrooms. Most of the homes in the million-dollar category also commonly feature a garden, a backyard, a covered patio, a balcony, and a garage.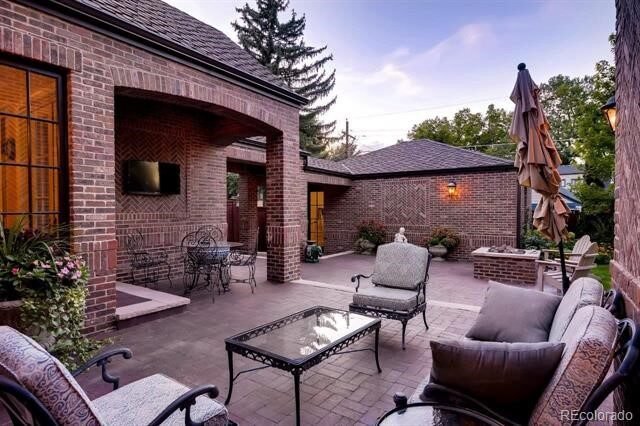 It is also common for these million-dollar homes to be made with different finishes including granite and marble, giving buyers several choices for a home. Furthermore, the communities where most Denver exclusive properties belong to also offer the convenience of being situated near plenty of recreational areas such as sports facilities like golf courses.
Of course, Mile High Home Pro also take in to consideration home buyers that prefer to live in condominiums and townhouses over one-to-three story family homes by offering different types of Denver real estate properties in the million-dollar category